Season 2 Episode 1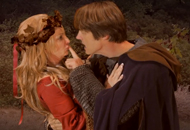 Writer of Medieval romances, Samantha Collings has a Middle Ages theme hot dream about a sexy, non-fiction writer, Nick Hamilton, whom she meeting during one of his lectures.
[ July 29, 2013] [ 4:57 ]

Season 2 Episode 4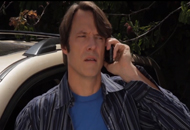 Samantha's mother forces her to go on a date with a nerdy delieveryman. Moments later, sexy Nick Hamilton calls also asking her out on a date. Of course she looks forward this this date.
[ Septeber 12, 2013 ] [ 7:53 ]

Season 2 Episode 5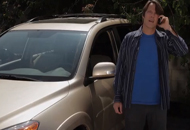 During a bout of writer's block, Samantha thinks back on her up-coming dates, both on the same day, of the two she thinks back to her phone call from handsome non-fiction, historical writer Nick.
[ September 26, 2013 ] [ 4:57 ]